Career Counselling And Continuous Career Development Services
Our Career Counselling and Continuous Career Development Services deliver career coaching, personal development, and career development services to students, entrepreneurs, employers, employees, and pre-retirees. and other individuals. We offer a unique combination of face-to-face and virtual career coaching services as well as in-plant and open courses.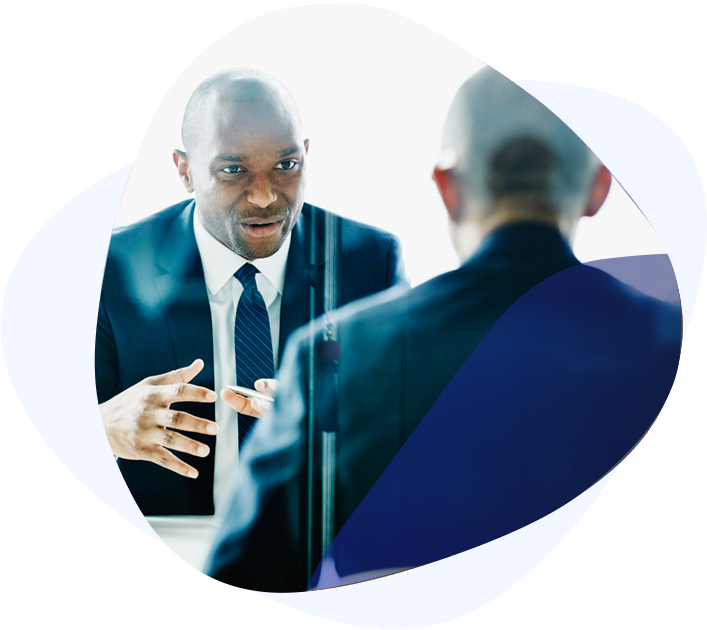 We help you move to the next level and stay ahead by being better informed and positioned. Whether seeking clarity on your chosen career path, deciding on a perfect success strategy, or making better career choices.
Our facilitators, coaches, and mentors are experienced consultants and professionals who understand your specific needs and you will be armed with the required guidance that will help you excel in your dream career.
Understand the various opportunities in the specific industries and sectors
Make good career choices and establish a long-term career goal
Get armed with the Tips and Tricks it will take to have a successful career in the Oil & Gas, Power, and Energy sectors
Get access/connection to well-connected and experienced Facilitators/Mentors and have your personal questions answered in real time.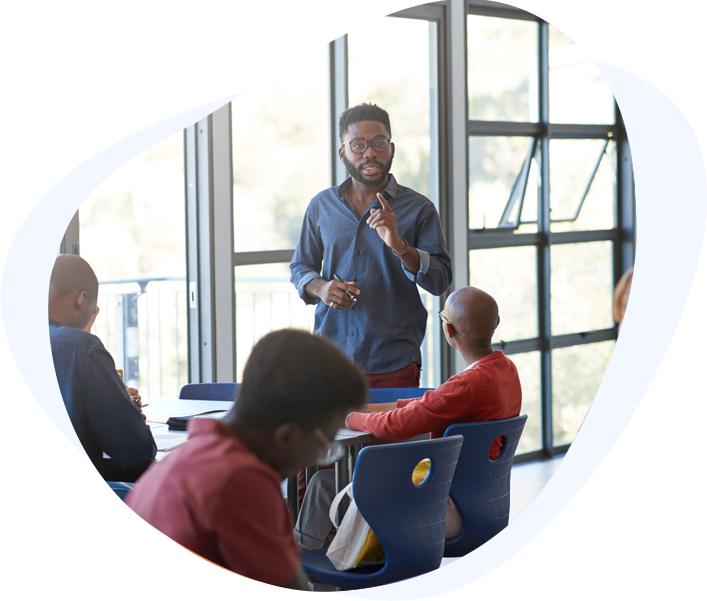 As an individual, by consulting Lonadek, you will have access to the very best career coaching and counseling. Our programs will help you become clearer about what you want to do and how to be focused on getting it. You may want to review or completely change the career path you have taken, deal more effectively with work problems, or consider improving your work-life balance. We offer both employees and entrepreneurs an opportunity for self-discovery and self-rediscovery.
Employers are by no means left out. As an employer, you have access to
Training for your HR teams and Managers Employees in having effective Career Conversations.
A cohort of Career Mentors to champion career management and offer career coaching support
Innovative Career Management initiatives to enable employees to be self-driven in their Career Management
In-house Career Coach Training Career Conversations
Training Career Coaching for your employees
Networking for Career Management
Career Resilience Training
Virtual Career Management