Core Facilities
We have different training and meeting rooms in an atmosphere suited to your training and meeting needs. Our flexible and high-tech lecture/training rooms can be configured to meet specific requirements like the number of seats, type of equipment, and setup style.
Our core facilities include: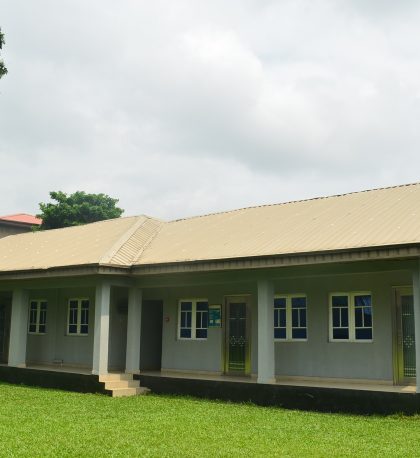 The Cedar Centre
Built to suit your needs
The rooms in our facility can accommodate from 20 to 50 people, complete with broadband internet, high-speed computers, projectors, and more.
The flexibility in the design of our training rooms makes it possible to accommodate both small and large groups in a variety of seating styles.
Reception
The impressive African-designed reception provides an informal meeting point where visitors/delegates can gather to relax or to continue the less formal discussion.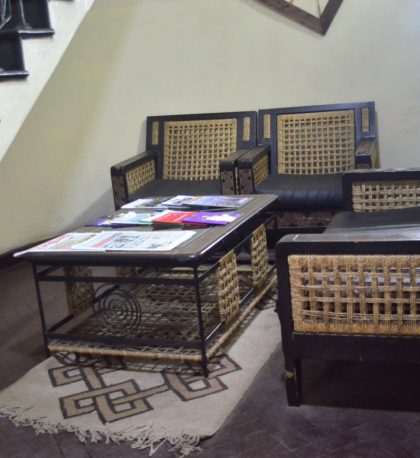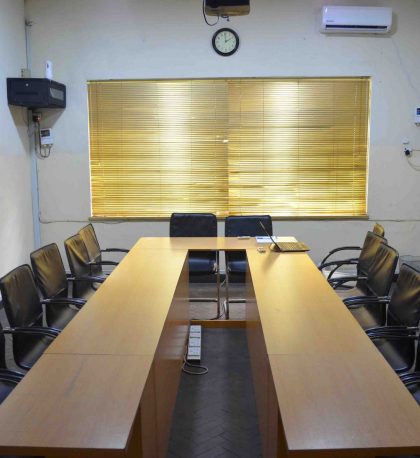 Conference Room
Suited for management/board meetings, our fully furnished conference room offers a superior level of sophistication. Extras include a fast internet connection, as well as a telephone extension.
Our training rooms can also serve as a press conference centre, short-to-medium term training facility and exhibition centre for products/services offered by our clients/partners.
Below is a list and pictures of our lecture/training rooms: