Vital Voices Presents
2023 Global Mentoring Walks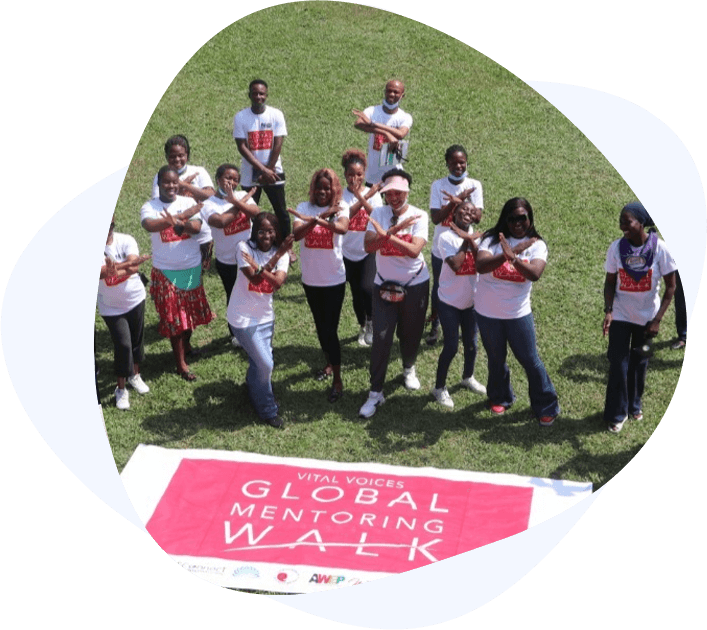 Theme:
Time for Audacious Action!
The Global Mentoring Walk is an opportunity to highlight the importance of women's leadership, and to accelerate the impact of women leaders through mentoring. Organized by outstanding local leaders who are key members of the Vital Voices Global Leadership Network, the annual Mentoring Walk brings together established women leaders and emerging women leaders to walk together in their community. As they walk, they discuss their professional challenges and successes and establish a mentoring relationship, in which the seasoned leader guides, advises and supports her peer.
This Vital Voices mentoring session will commit more women and girls to actively take advantage of the global opportunities in transformative technology and digital education and further explore the impact of the digital gender gap on widening economic and social inequalities.
Date: Saturday, March 4, 2023
Duration: 10:00 am to 12:30 pm (WAT).